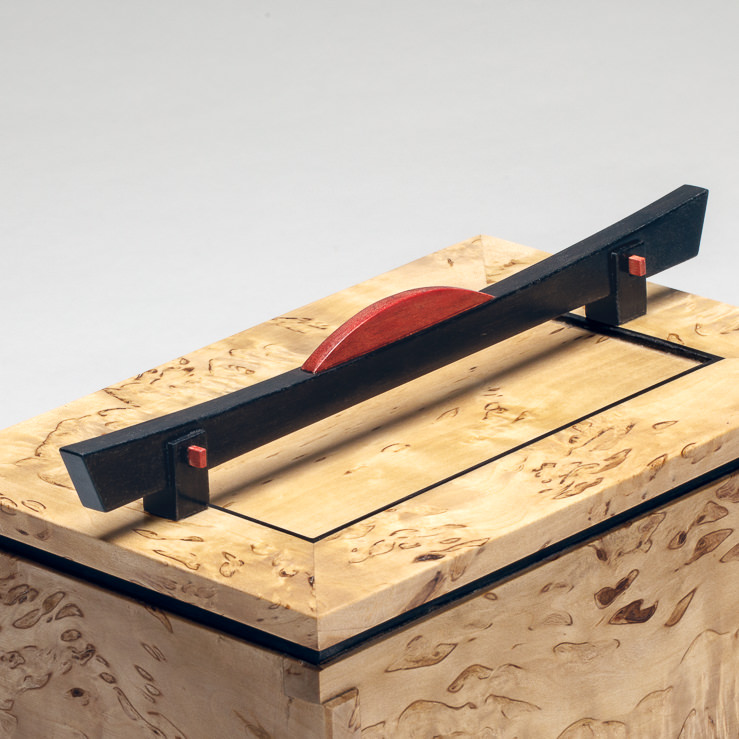 The guy that purchased this box said he's not interested in storing 3 x 5 cards, even with delicious reciples inscribed on them. He just likes the look of the box, particularly the handle. Maybe someday he'll find something he wants to put in it. For now, however, it will just sit on his desk, empty, hiding nothing. Devoid of duty, purpose. Ornament.
Almost, but not quite, art.
(As it turns out, the "guy" from above - he's a very nice person named San Martin - has decided to use the box to store 3 x 5 cards, but not with recipes on them. Rather, he will "use the cards to write down words of inspiration, thoughtfulness, scripture, and ways of being from authors such as Wayne Dyer and others. It will hold treasured thoughts that resonated with me. They will pass to my children when I leave for the next adventure.")
Honestly, I can't think of a better use.